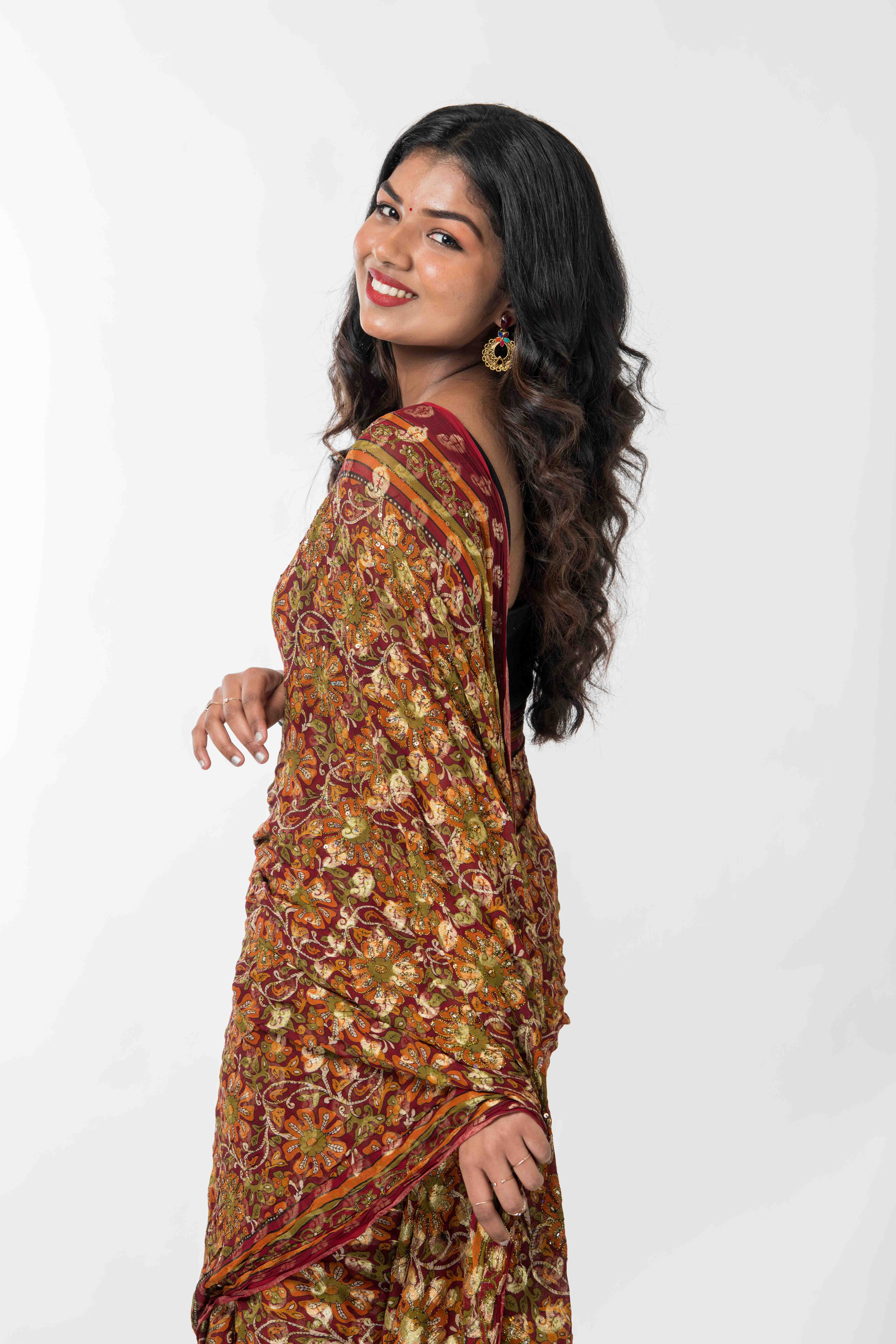 Name: Ann Mary Roni
Location: Hamilton, New Zealand 🇳🇿
About Me:
🌟 Aspiring Miss New Zealand
🏥 Registerd Nurse
🌄 Embracing the Beauty of New Zealand
🌍 Immigrant with a Love for the Nation
👩‍⚕️ Advocate for Accessible Healthcare
🤝 Committed to Making a Difference
👩‍🔬 Personal and Professional Development Enthusiast
Bio:
Ann Mary Roni, a resident of Hamilton, New Zealand, carries within her a burning desire to participate in Miss New Zealand. This passion is fueled by her profound love and appreciation for the remarkable country that has become her home. As a nurse who arrived in New Zealand as a student three years ago, she has been warmly embraced by the nation's welcoming spirit and its people.
For Ann Mary, taking the stage at Miss New Zealand represents not just a personal ambition but an opportunity to make a difference. She aspires to be a role model for fellow immigrants, inspiring them to pursue their dreams and demonstrating that with hard work and determination, anything is possible.
Her journey and experiences resonate deeply with those who have bravely chosen to start anew in a foreign land. As a nurse, Ann Mary has witnessed firsthand the challenges faced by the healthcare system. Through her participation in Miss New Zealand, she aims to raise awareness about the importance of accessible and quality healthcare for all individuals. She wants to advocate for healthcare professionals and champion the cause of providing compassionate care to those in need.
Moreover, Ann Mary sees Miss New Zealand as a platform for personal and professional growth. She recognizes the opportunity to enhance her communication skills, build confidence, and refine her presence. These qualities will not only benefit her on the pageant stage but also in her nursing career, where effective communication and poise are essential.
With unwavering determination and a heart full of love for her adopted homeland, Ann Mary Roni is poised to represent the beauty and diversity of New Zealand on the Miss New Zealand stage, making a positive impact on the lives of immigrants and healthcare advocacy along the way. 🇳🇿🌟 #MissNewZealand #HealthcareAdvocate #ImmigrantSuccess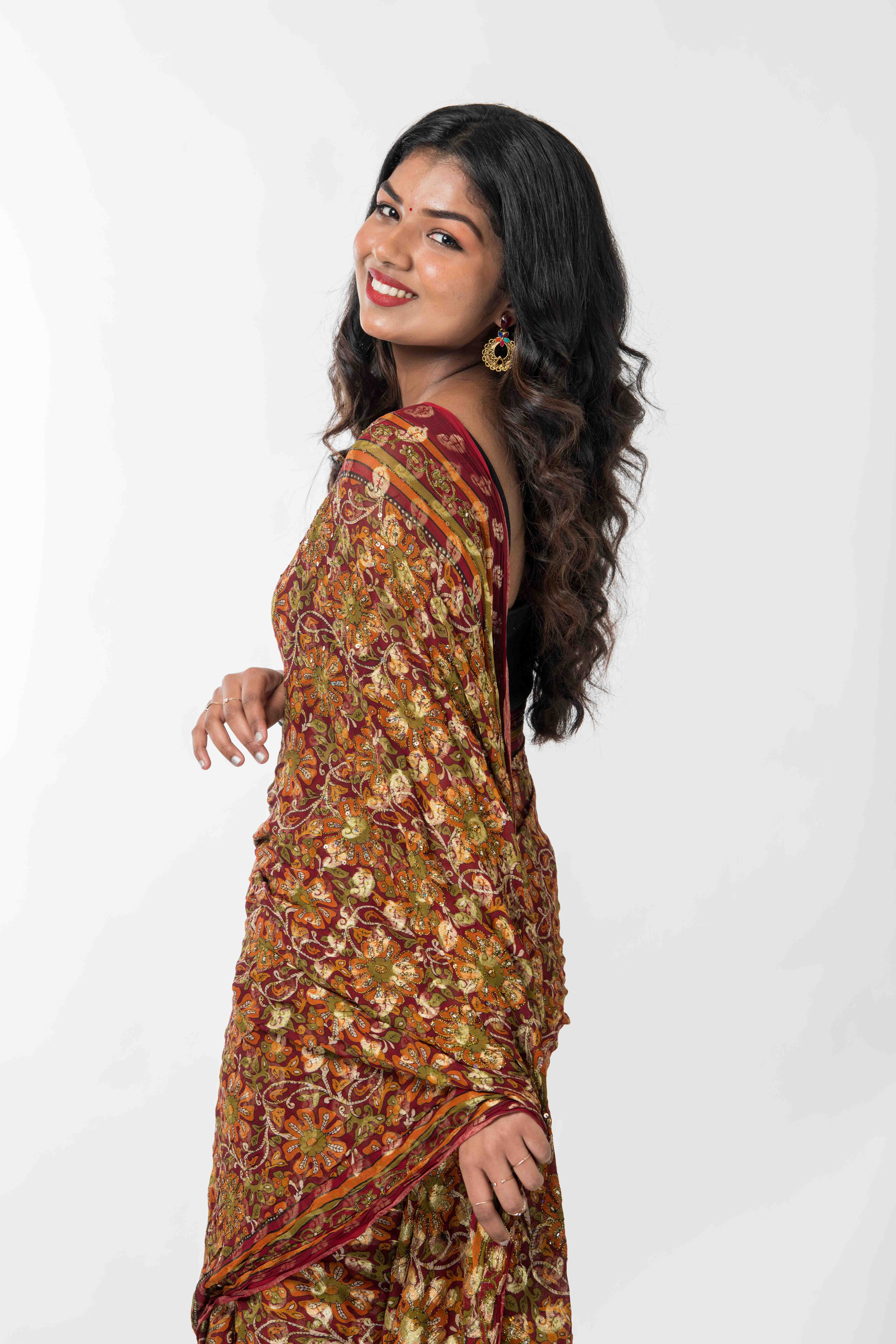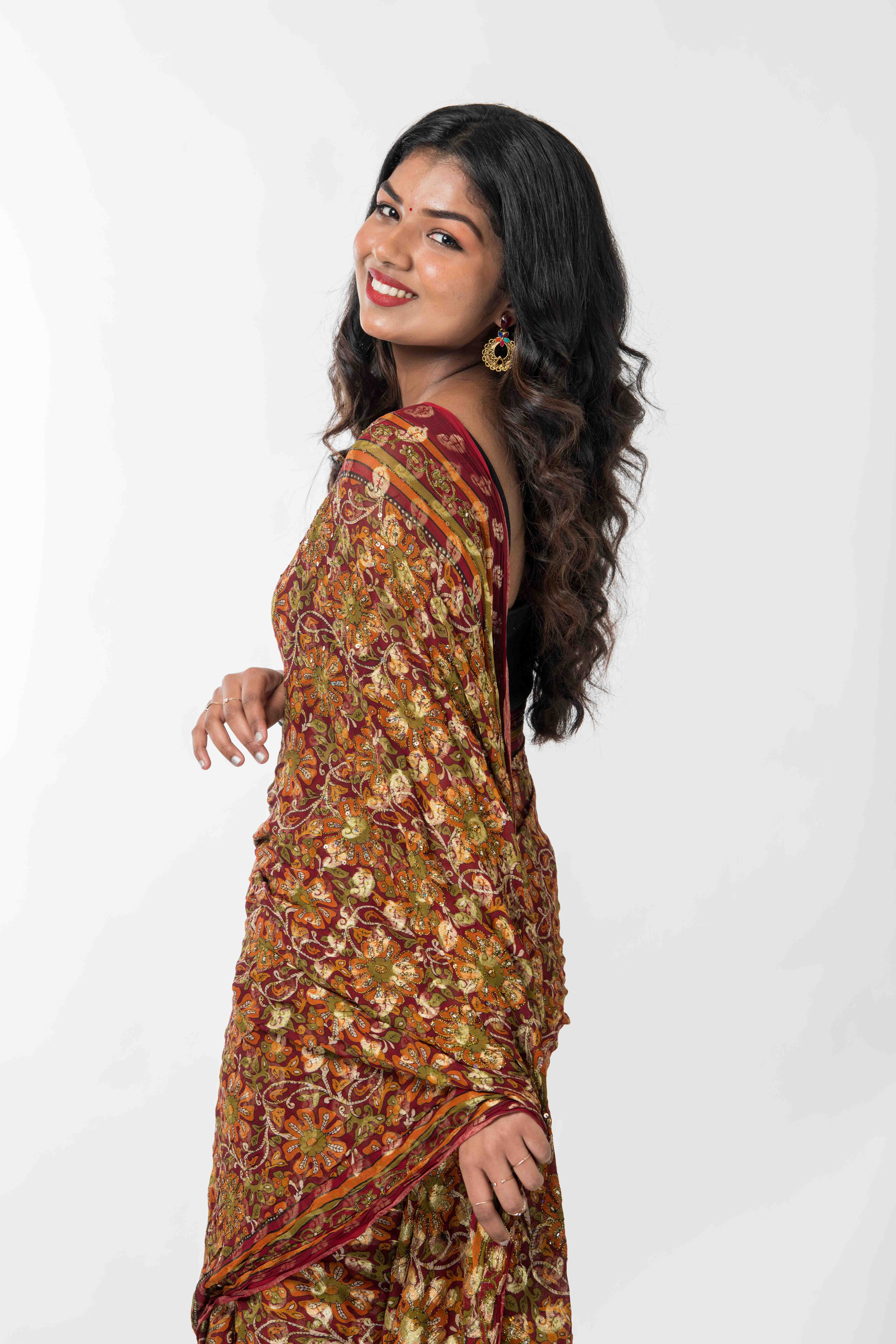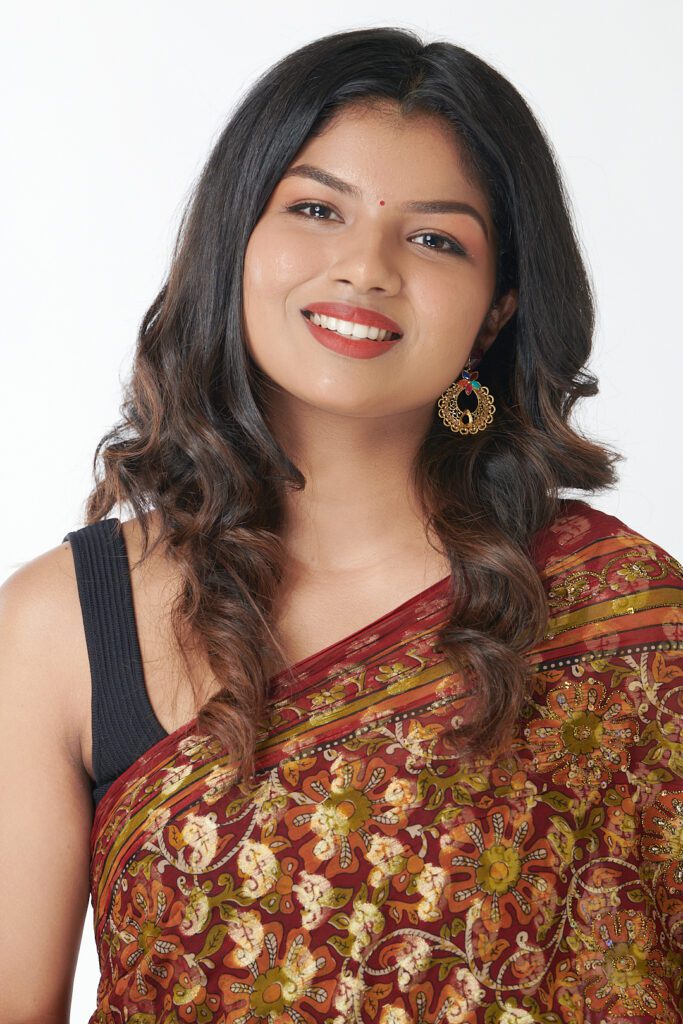 MISS POPULAR VOTING NOW OPEN!
Txt INDIANZ Ann Mary Roni to 4199, voting ends Friday 15th September.