Register to particpate in
Miss IndiaNZ 2024

Fill in the form below to register
today!
Saturday 16th September, SkyCity Theatre, Auckland
Love a little glitz and glamour? Entries are now open for the magical and unmissable Miss IndiaNZ 2023.
Open to women of Kiwi-Indian descent between the ages of 16 and 26, Miss IndiaNZ is the ultimate celebration of culture, fashion, dance and music. Up for grabs are $3000 worth of prizes, plus the chance to win the coveted Miss IndiaNZ 2023 title. 
This event also enables contestants to gain more confidence and is an outlet to express and celebrate their unique heritage. The audience is treated to a spectacular show unlike anything else on offer in New Zealand.
Training workshops are conducted by industry professionals in the lead up to the event. Contestants will be promoted by New Zealand's leading ethnic media, including Radio Tarana and Indian Newslink. 
While many beauty pageants focus primarily on contestants' physical attributes, Miss IndiaNZ provides a platform for contestants to showcase all their talents, with categories such as Kiwi Girl, Made in India, Talent and a Q & A section.
Contestants are required to attend training and workshops on 9th and 10th September. Entry fees, terms and conditions apply if you are selected.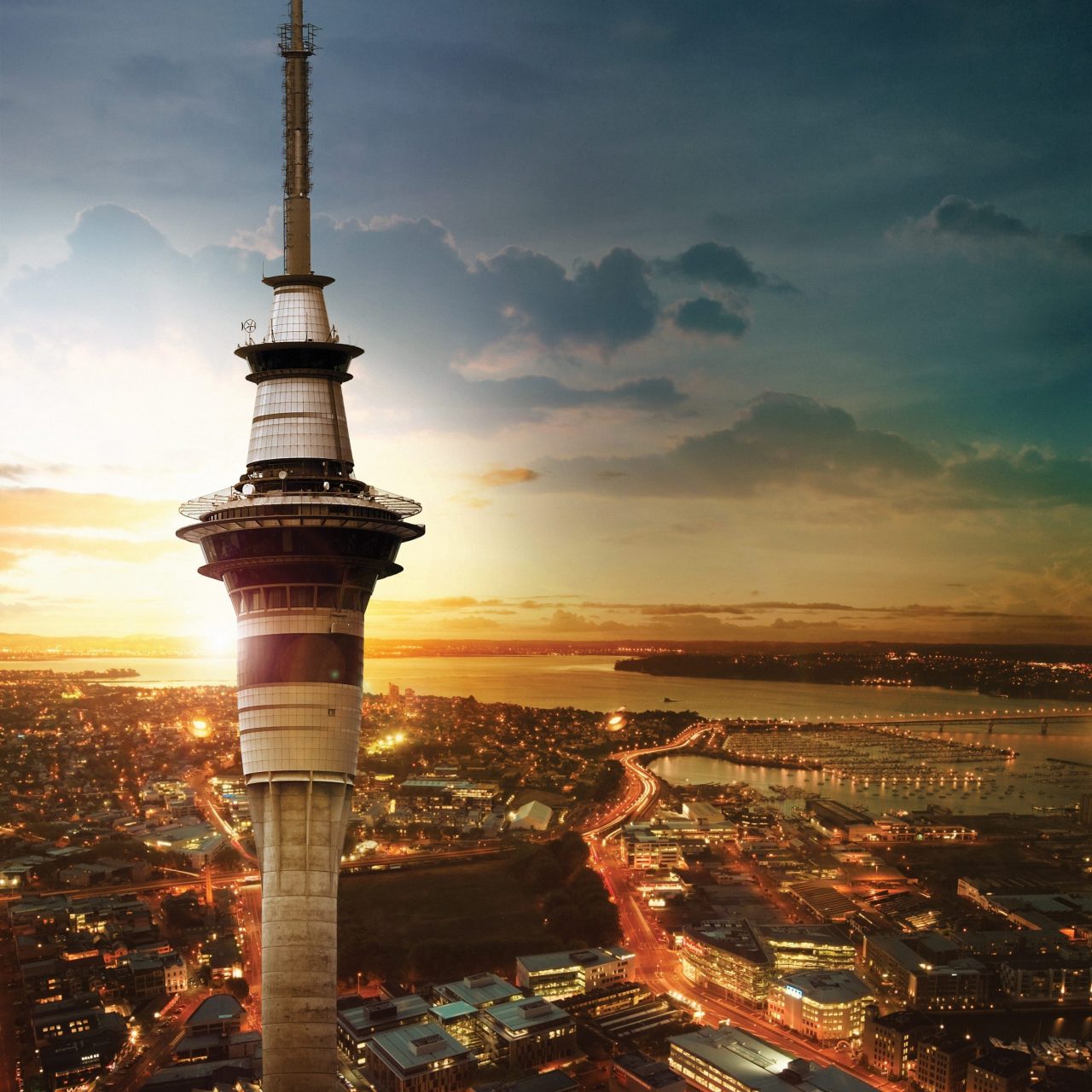 Preliminary Titles 


Miss Friendship
Miss Photogenic
Miss Potential Model
Miss Popular (Public voting)
Miss Talent
M
ain Titles 


2nd Runner up
1st Runner up
Miss IndiaNZ 2023
Previous event highlights
Want to be part of the production team? We are looking for volunteers to help us with coordination and event management.
Fill in the form below to register your interest.