Miss indianz 2023 - Contestant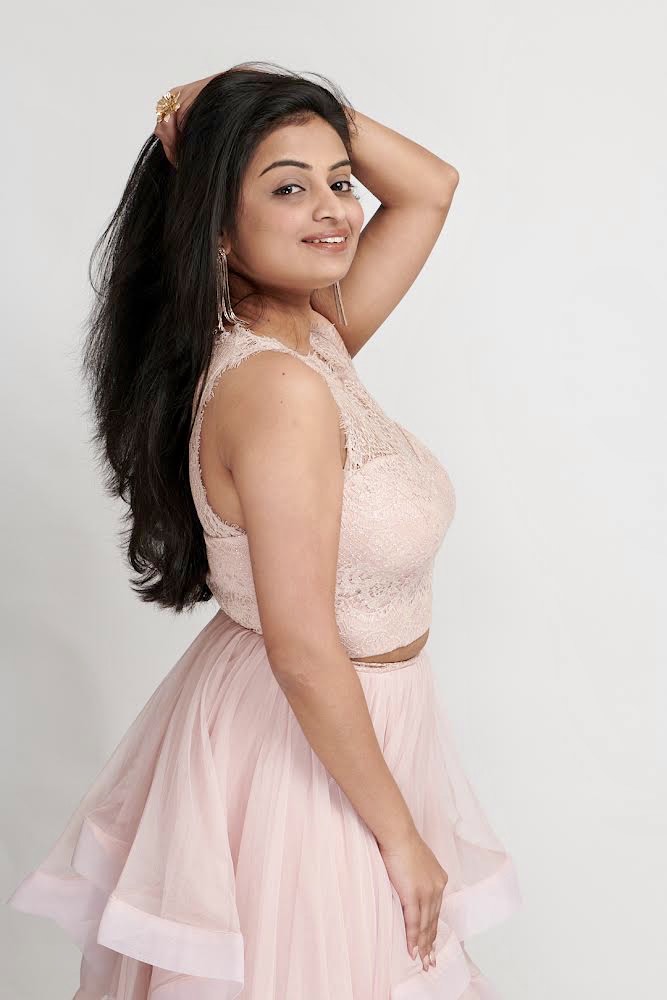 MISS POPULAR VOTING NOW OPEN!
Txt INDIANZ Gayathri to 4199, voting ends Friday 15th September.
Name: Gayathri Jayapal
Location: Auckland, New Zealand 🇳🇿
About Me:
📜 Holds a Master's Degree in Applied IT
🌏 Experienced Professional Across Different Countries
💼 From Senior Developer to Current Role as Business Analyst
🏠 Family-Oriented and Determined
💃 Dancer and Aspiring Model/Actor
🎭 Experienced in Various Dance Styles
🎬 Acted as Lead in Short Films
📚 Completed Professional Modelling Course
👗 Worked with Renowned NZ/AUS-Based Modelling Agency
👠 Walked in Fashion Shows for Leading Designers
🎙️ Delivered Guest Lectures in Colleges
🤸 Former Gymnast and Badminton Enthusiast
👑 Participating in Pageants for Self-Challenge and Empowerment
🌟 Advocate Against Body Shaming
📣 A Believer in Real Beauty Beyond Physical Appearance
🔥 Aims to Inspire Youth and Boost Confidence and Intelligence
Bio:
Gayathri Jayapal, hailing from a warm and close-knit family, has journeyed through life with determination and a commitment to self-improvement. Armed with a master's degree in Applied IT, she's embraced diverse professional experiences, evolving from a Senior Developer to her current role as a Business Analyst, working in various countries.
Beyond her career, Gayathri is a dancer with a rich background in different styles, collaborating with prominent dance schools both in India and New Zealand. Her love for the stage, cultivated since the age of 5, has led her to explore acting, starring in lead roles in short films.
Prior to stepping into the world of modeling, Gayathri honed her skills with a professional modeling course and workshops from a renowned modeling agency in NZ/AUS. She's already graced the runway for leading designers.
Her passions extend to sharing knowledge, as she's delivered guest lectures in colleges. In her youth, she excelled as a gymnast winning gold medals in competitions.
Gayathri is now embarking on a new chapter,participating in pageants to challenge and empower herself. She also strongly believes this platform advocates for social issues as she stands firmly against body shaming, emphasising that real beauty radiates from one's values, thoughts and attitude.
Through her journey, Gayathri aims to inspire the youth, boost their confidence, and elevate their intelligence. She believes in the power of consistency and self-confidence, and she aspires to use this platform as a pathway to get into the film industry and also amplify her voice making a meaningful social impact.