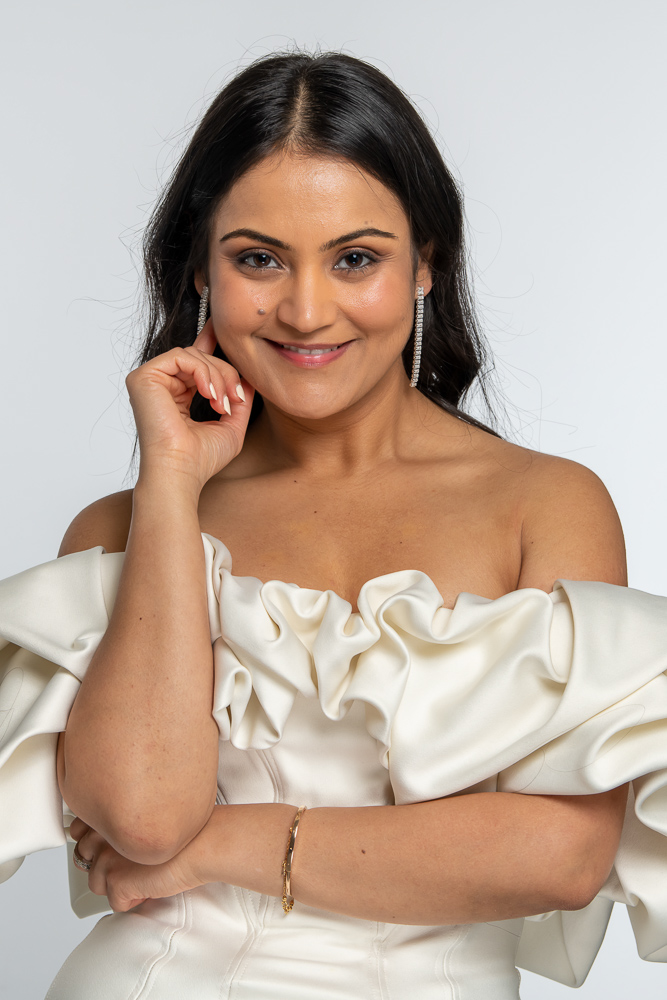 MISS POPULAR VOTING NOW OPEN!
Txt INDIANZ Kanika to 4199, voting ends Friday 15th September.
Name: Kanika Dua
Location: North Shore, Auckland, New Zealand 🇳🇿
About Me:
🎨 Creator at Heart, HR Professional by Trade
🇮🇳 Originally From Ludhiana, India
🌟 Embracing a New Life Chapter in NZ
🌄 Dreamer and Hard Worker
🌟 Empowering Women Through Activewear
🧘‍♀️ Certified Pilates Instructor
🌸 Advocate of Self-Love and Self-Care
Bio:
Meet Kanika Dua, a remarkable soul residing in the beautiful North Shore of Auckland, New Zealand. Her life's journey is a testament to resilience, determination, and the unwavering belief in pursuing one's dreams.
Originally hailing from Ludhiana, India, Kanika embarked on a life-changing adventure when she moved to NZ in 2015. Her journey was marked by bittersweet moments as she officially ended one chapter of her life and embraced a new one as a solo mom to her beautiful 11-year-old son. It's a decision she's immensely proud of.
With a passionate heart and fearless spirit, Kanika believes in the power of good intentions behind every action. She's a firm believer that with the right mindset, dedication, and hard work, you can achieve anything, regardless of the circumstances and challenges you face.
Kanika's love for fashion and fitness led her to launch her own women's activewear brand in 2020. Her brand's purpose is to empower every woman to feel confident in their bodies and embrace activewear, regardless of their size or ethnicity. She's a strong advocate for self-love and self-care, which led her to become a certified Pilates instructor.
Her life's mission is clear: to encourage and uplift women, reminding them that they matter and possess all the qualities they seek in others. It all begins with prioritizing self-care and self-love.
Follow Kanika's inspiring journey as she continues to make a positive impact, both as a solo mom and as an advocate for women's confidence, self-love, and empowerment. 🌟👩‍👦🏋️‍♀️🧘‍♀️ #Empowerment #SelfLove #DreamChaser