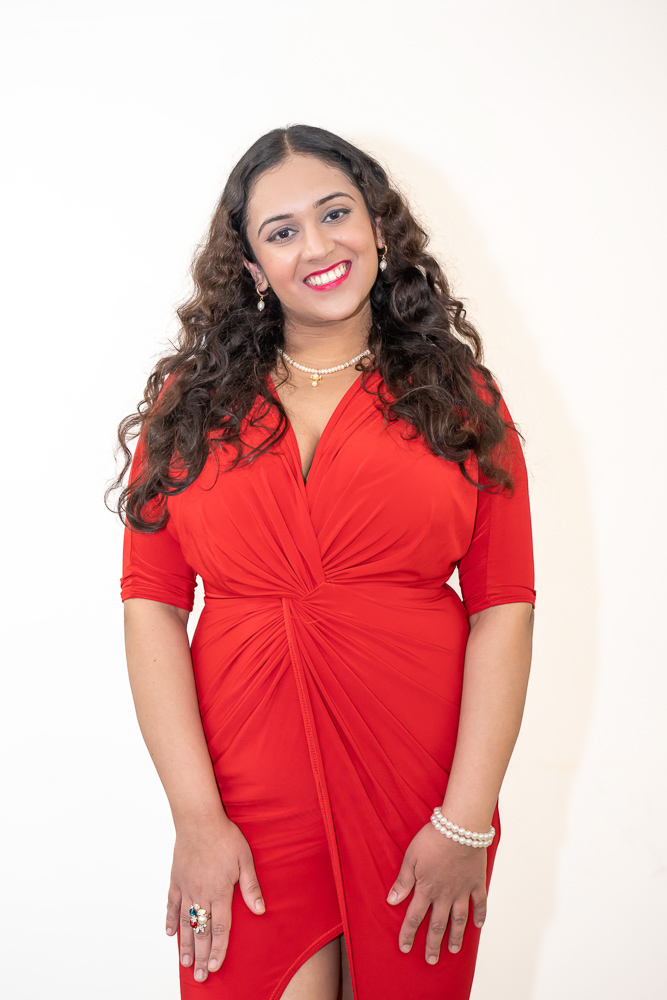 MISS POPULAR VOTING NOW OPEN!
Txt INDIANZ Khushi to 4199, voting ends Friday 15th September.
Name: Khushi Kapoor
Location: Wellington, New Zealand 🇳🇿
Profession: Model and Registered Nurse
About Me:
🌟 24-Year-Old Model with 2 Years of Experience
📸 Experienced in Photoshoots, Video Collaborations, and Creative Projects
🏥 Dedicated Registered Nurse at Wellington Hospital for Nearly 2 Years
🩺 Committed to Improving the Lives of Aotearoa Whanau
👩‍🎓 Preceptor for Nursing Students and New Graduates
🍳 Enjoys Cooking and Maintaining an Active Lifestyle
🥋 Mixed Martial Arts Enthusiast


Meet Khushi Kapoor, a dynamic individual based in Wellington, New Zealand, who effortlessly juggles two remarkable careers—modeling and nursing. Her life is a testament to passion, dedication, and a drive to make a positive impact in the world.
As a 24-year-old model with two years of experience, Khushi has ventured into the world of photoshoots, video collaborations, and various creative projects. Her passion for fashion has not only refined her understanding of body posture, style, and makeup but also led her to sign with a talent agency, broadening her modeling horizons.
Khushi's modeling journey began with an account on Starnow, where she received multiple offers, including the opportunity to apply for Miss NZ.
Beyond her modeling career, Khushi is a registered nurse with nearly two years of experience at Wellington Hospital. Her heartfelt desire to improve the quality of life for Aotearoa whanau fills her with pride in being part of the trusted and growing nursing profession. She's an enthusiast when it comes to sharing her knowledge with others and has become a preceptor for nursing students and new graduates.
In her personal time, Khushi enjoys cooking new recipes and maintaining an active lifestyle by attending mixed martial arts classes. She's deeply family-oriented, cherishing quality time spent with loved ones and recognizing the worth of these relationships in her life.
Khushi's leadership qualities shine through her history of being the Head of Culture at high school and assuming leadership roles in the hospital. She lives by the motto, "We have got one life, why not showcase the best version of ourselves and leave our impact on this world." With her unwavering positive attitude, she seeks to achieve many more milestones and inspire those around her to believe in themselves and embrace life's opportunities. 🌟🩺📸 #DualCareer #Inspiration #PositiveAttitude