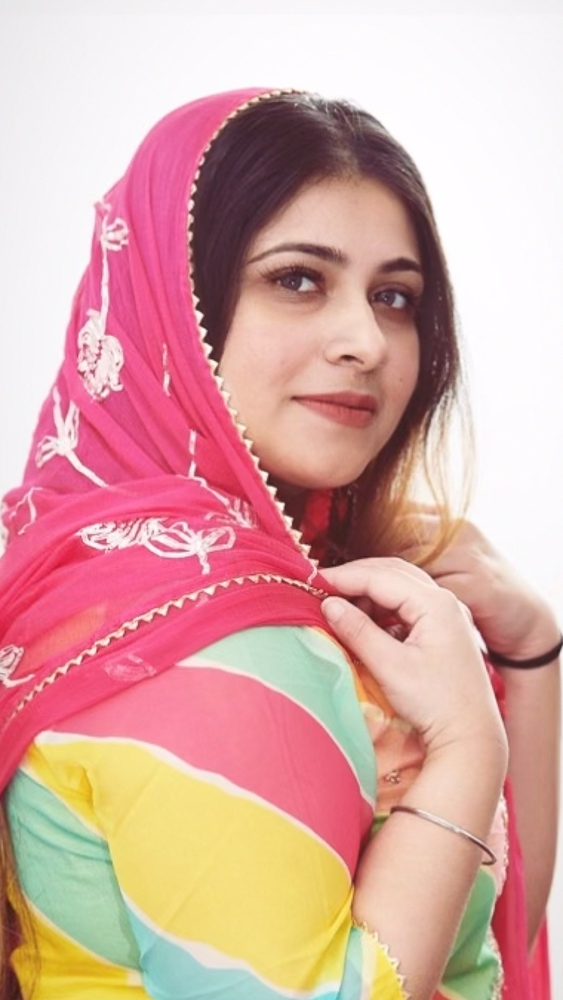 MISS POPULAR VOTING NOW OPEN!
Txt INDIANZ Komal to 4199, voting ends Friday 15th September.
Name: Komal Sarpal
Location: Auckland, New Zealand 🇳🇿
Origin: Punjab, India 🇮🇳
📸 Aspiring Model
🌟 Part of CGM Group for Modeling
💭 Dreaming of Participating in Miss India NZ
Hello! I'm Komal Sarpal, originally from the culturally rich region of Punjab, India. Today, I call the beautiful city of Auckland, New Zealand, my home.
My passion lies in the world of modeling, and I'm actively pursuing this dream. I'm proud to be a part of CGM Group, an organization dedicated to the modeling industry, where I continue to hone my modeling skills and aspirations.
Participating in Miss India NZ is more than just a competition for me; it's a dream that I'm eager to turn into reality. It represents an opportunity to showcase my talent, personality, and aspirations on a grand stage.
Komal's journey is a testament to her determination and her pursuit of her dreams in the world of modeling. We wish her the best of luck in achieving her dreams and making them come true! 🌟📸👑 #Modeling #Dreams #MissIndiaNZContestant