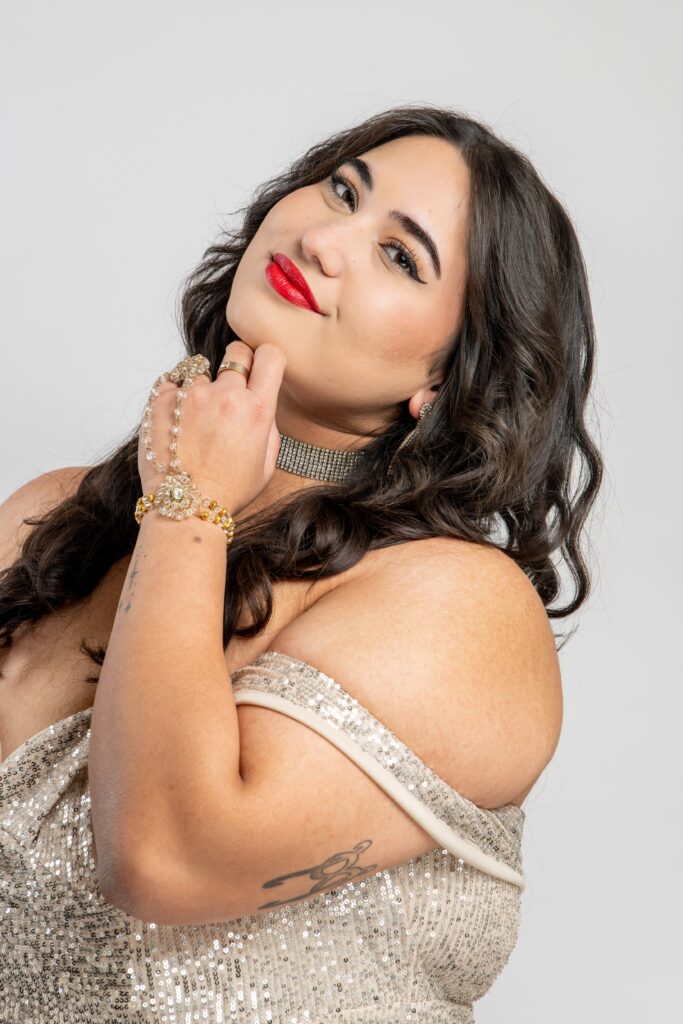 Miss Popular Voting now open!​
Txt INDIANZ Manvika to 4199, voting ends Friday 15th September.
Name: Manvika Seth
Location: Auckland, New Zealand 🇳🇿
About Me:
🌟 Returning Miss India NZ Competitor
🌺 Approaching the Competition with Maturity and Experience
🌟 Advocate for Representation and Authentic Self-Confidence
👗 Passionate About Fashion and Modeling
👩‍💼 Balancing Cultural Heritage in Work, Education, and Life
👑 Aspiring Leader with Femininity, Poise, and Confidence
Bio:
Manvika Seth, hailing from the vibrant city of Auckland, New Zealand, is making a return to the Miss India NZ competition with a renewed sense of purpose and self. Her motivation for participating is deeply rooted in personal growth and self-challenge.
Although she competed in 2017 as a 17-year-old, Manvika now approaches the competition as a mature woman, armed with greater life experience, confidence, and a different perspective on life. She is an advocate for representation and authentic self-confidence, values that resonate deeply with her.
Manvika's passions include fashion, modeling, and her cultural heritage. She sees Miss India NZ as the perfect platform to bring all these elements together and immerse herself in her interests. Her journey of embracing her Indian heritage has had a profound impact on various aspects of her life, including work, education, and personal relationships. It empowers her in her role as a leader.
As she steps onto the stage, Manvika aspires to showcase the beautiful balance of being a Kiwi-Indian through her femininity, poise, and confident catwalk. Her journey is a testament to personal growth, self-discovery, and embracing one's cultural heritage with pride. 👑🌟👗 #PersonalGrowth #Representation #MissIndiaNZContestant