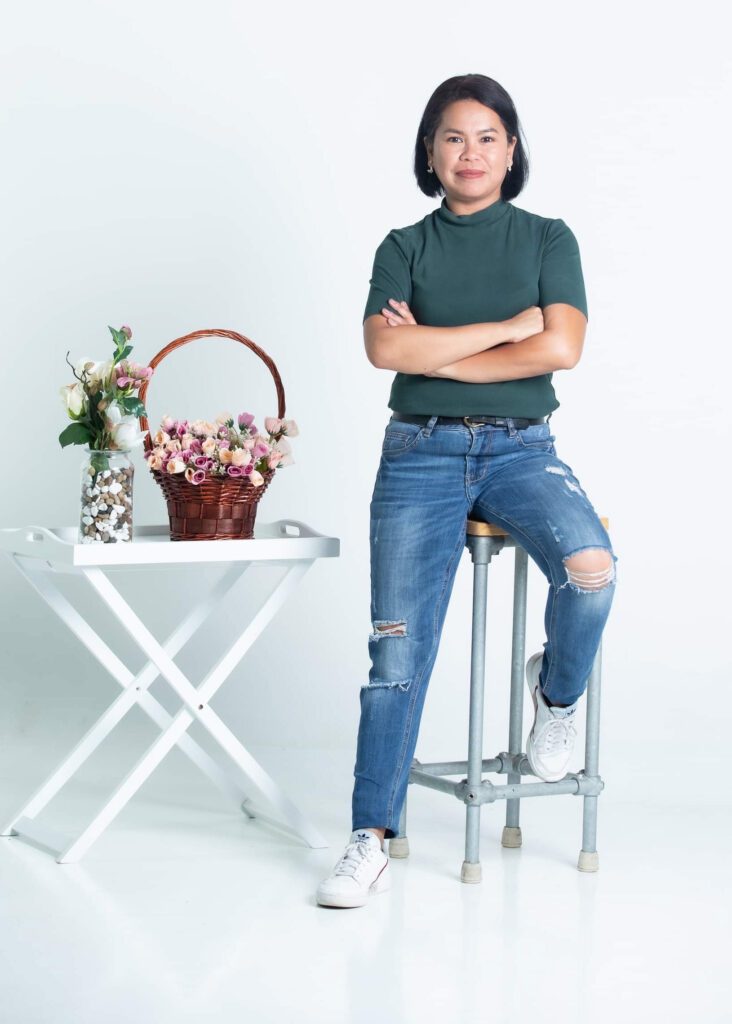 Judge - Miss IndiaNZ 2023
Name: Maria Siayngco
Profession: Finance Master Data Manager, SAP Finance Consultant, Certified Professional Photographer, Professional Stylist
Location: Auckland, New Zealand
Origin: Philippines
Meet Maria Siayngco, a multifaceted professional based in the vibrant city of Auckland, New Zealand. Maria's impressive career spans across various domains, showcasing her versatility and expertise.
By profession, Maria is a Finance Master Data Manager and an SAP Finance Consultant in one of New Zealand's largest retail industries. Her academic prowess is highlighted by her master's degree in Professional Business, specializing in Accounting and International Business, earned at AUT University.
But Maria's talents extend far beyond the world of finance. She is a certified professional photographer, capturing moments and memories through her lens with precision and artistry. Additionally, her passion for style and fashion led her to graduate from the Australian College of Professional Styling.
Maria's involvement in the fashion industry doesn't stop there. She and her business partner, Dwayne, have taken on the role of licensing beauty pageants in New Zealand. They hold licenses for prestigious international pageants such as Miss Asia Pacific International, Miss Globe, Miss Intercontinental 2022, Miss Scuba International, and Miss Tourism of The World. Furthermore, they have acquired international licenses for Manhunt New Zealand and Top Model of the World NZ under the banner of Filipianz Limited for Kanorau New Zealand / Miss and Mister Kanorau New Zealand NZ.
Originally from the Philippines, Maria now calls Auckland her home. Her journey is a testament to the possibilities that arise when one combines expertise, passion, and a drive to make a mark in multiple fields. Maria Siayngco is an inspiration for those who believe in exploring diverse avenues and leaving their mark in each one. 📊📸👗👑 #Finance #Photography #Fashion #Pageants