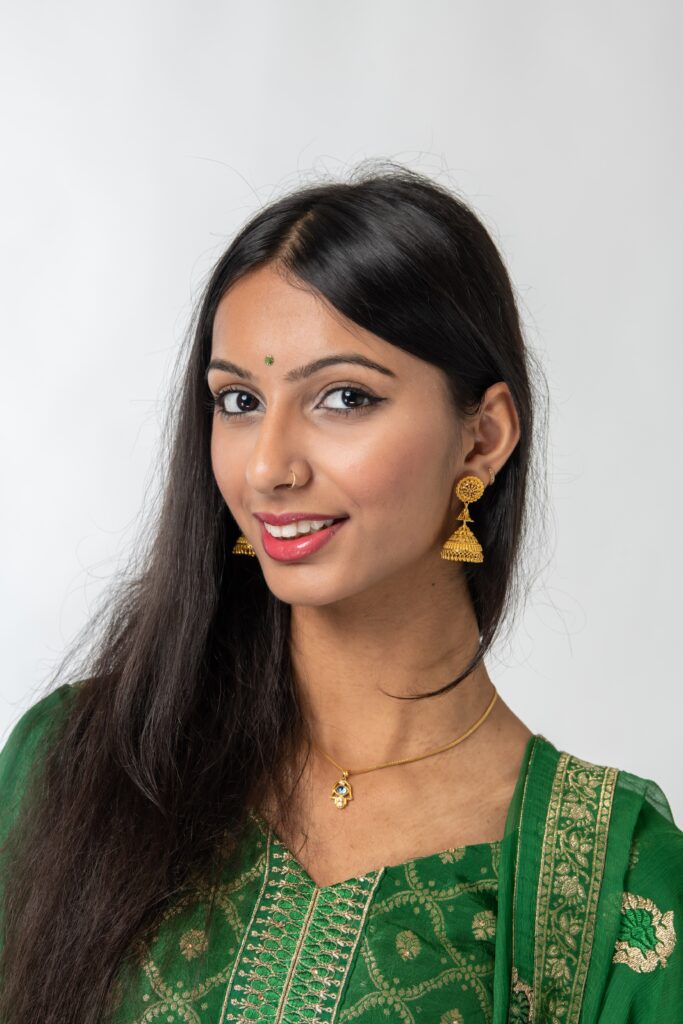 Miss Popular Voting now open!​
Txt INDIANZ Nidhi to 4199, voting ends Friday 15th September.
Name: Nidhi Sharma
Location: South Auckland, New Zealand 🇳🇿
About Me:
🌟 Aspiring Miss IndiaNZ 2023 Contestant
💪 Confident, Willing, Independent, and Diligent
🌍 Passionate About Representing Indian Culture
🩰 Bharatnatyam Dancer and Cultural Ambassador
Bio:
Nidhi Sharma, hailing from the vibrant South Auckland in New Zealand, aspires to participate in Miss IndiaNZ 2023 with a strong belief in the qualities that define her: confidence, willingness, independence, and diligence.
She sees herself as the perfect choice for this competition, as she possesses a unique ability to represent Indian culture in a captivating and distinctive manner. Nidhi's key skills and her talent in Bharatnatyam, a classical Indian dance style, enable her to showcase the beauty and depth of Indian culture.
Through her journey, Nidhi aims to be a cultural ambassador, capturing the attention of the audience and leaving a lasting impact. Her dedication to her craft and her passion for Indian culture make her a compelling choice for Miss IndiaNZ 2023. 🌟🩰🇮🇳 #CulturalAmbassador #Confidence #MissIndiaNZContestant