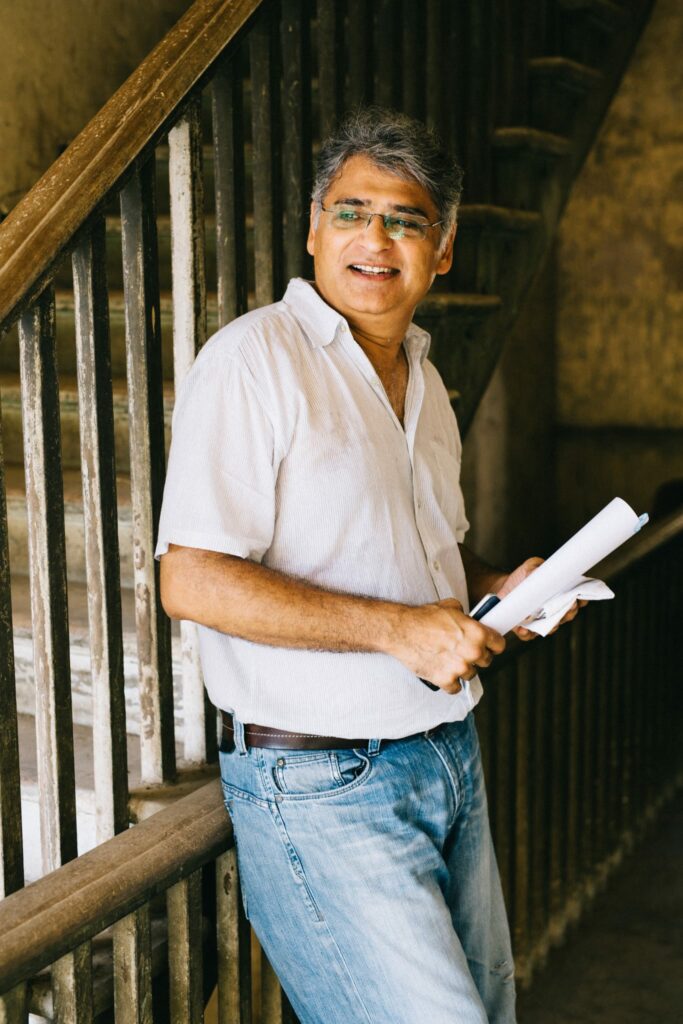 Name: Nirang Desai
Profession: Former Head of Percept Picture Company Mumbai, Line Producer, Creative Associate
Meet Nirang Desai, a seasoned professional with a rich history in the entertainment industry. Originally from Mumbai, India, Nirang has made significant contributions to the world of Bollywood films and commercials.
Nirang served as the Head of Percept Picture Company in Mumbai, where he played a pivotal role in the production of Bollywood feature films and commercials. Some of the notable films released during his tenure include "Malamaal Weekly," "Dhol," "Traffic Signal," and many more.
In recent times, Nirang took on the role of a line producer for the Bollywood feature film "Players Go For Gold," which was extensively shot in New Zealand. This experience further expanded his international portfolio and connections in the film industry.
Nirang's association with Rhythm House Ltd. is also significant. This production company is responsible for organizing the Miss IndiaNZ pageant. In his creative capacity, Nirang plays a crucial role in shaping and enhancing the pageant's experience.
Today, Nirang calls Auckland his home, and his journey in the world of entertainment continues to evolve. His extensive experience, industry knowledge, and creative insights make him a valuable asset to the entertainment community in New Zealand and beyond. 🎬🌟🎥 #Bollywood #Entertainment #FilmProduction #MissIndiaNZ