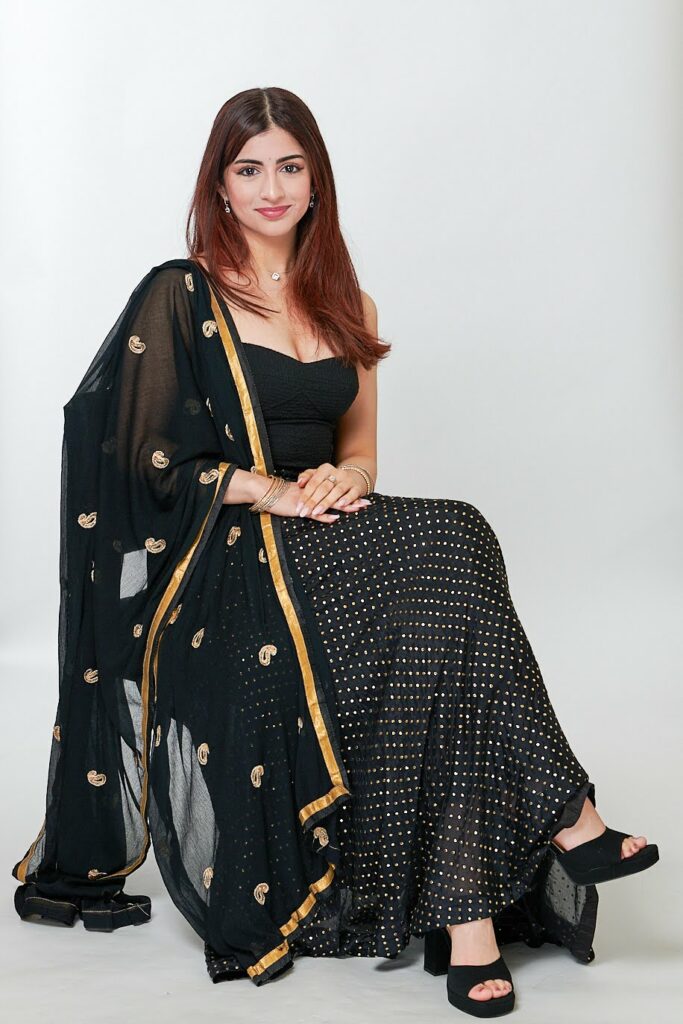 MISS POPULAR VOTING NOW OPEN!
Txt INDIANZ Noor to 4199, voting ends Friday 15th September.
Name: Noor Diwan
Location: Auckland, New Zealand 🇳🇿
About Me:
🌟 Committed to Being a Role Model
🇮🇳 Proud Ambassador of Indian Culture
🌍 Focused on Preserving Cultural Roots
👩‍👧‍👧 Advocate for Indian Heritage
🤝 Building Pride Among Indian Girls
Bio:
Meet Noor Diwan, a passionate advocate for Indian culture, proudly based in Auckland, New Zealand. Noor believes in her potential to serve as a role model for Indian girls throughout New Zealand.
In a country where cultural identities can sometimes fade due to societal norms, Noor is determined to re-establish and celebrate Indian cultural roots. Her goal is to ensure that all Indian girls of her age feel a deep sense of pride in their Indian heritage.
Noor's dedication to preserving and promoting Indian culture shines through her commitment to being an ambassador for her community. She stands as a beacon of inspiration for others, encouraging them to embrace their roots and cultural identity.
Through her journey, Noor aims to foster a sense of pride and belonging among Indian girls, helping them connect with their heritage and cultural traditions. 🇮🇳🌟 #CulturalPride #IndianHeritage #RoleModel