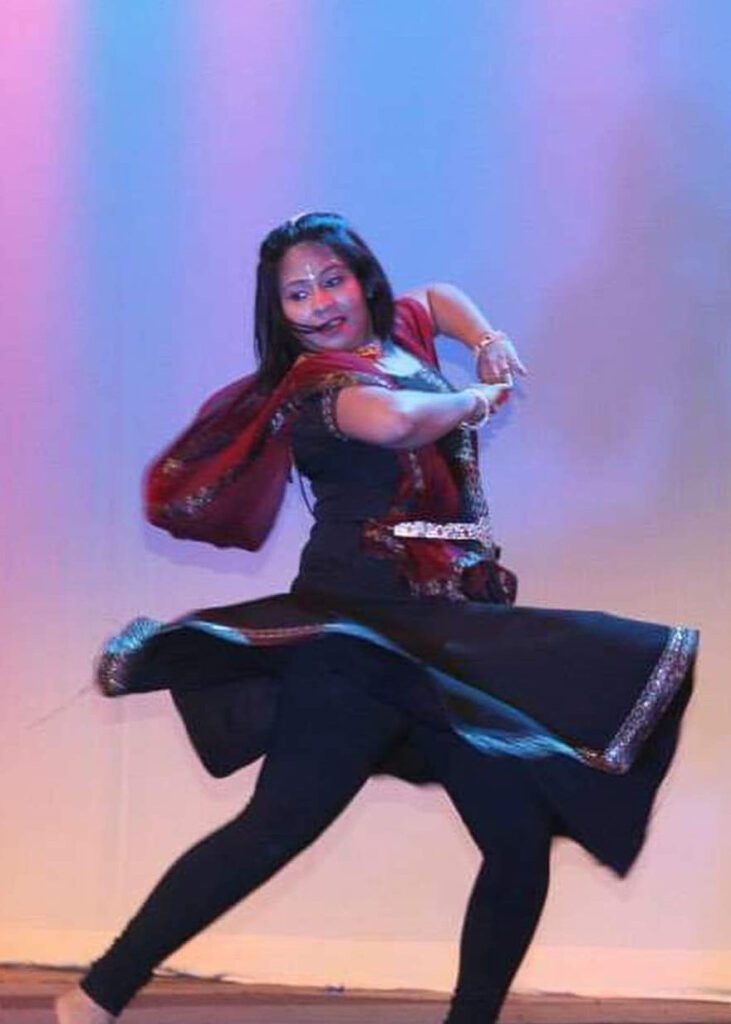 Judge - Miss IndiaNZ 2023
Name: Parita Bose
Profession: Senior Media Specialist at NZME
Passion: Accomplished Kathak, Folk, and Bollywood Dancer and Dance Teacher
Bio:
Meet Parita Bose, a multi-talented individual who wears many hats in her life. By profession, she is a Senior Media Specialist at NZME, where she undoubtedly excels. However, her true passion lies in the world of dance, particularly in Kathak, Folk, and Bollywood styles.
For the past 13 years, Parita has been the driving force behind SDANZ, Wellington's premier Kathak, Folk, and Bollywood dance school. This not-for-profit organization serves as a cultural hub, uniting the wider Wellington Indian diaspora through the shared love of music and dance.
One of the school's primary focuses is working with youth, helping them with personality development and overall mental health, all while imparting the beauty of different dance styles. Parita's commitment to empowering the next generation through the art of dance is truly commendable.
Parita's own dance journey began in her original home country of India, and she later lived in Africa before immigrating to Aotearoa with her partner Rony. It was in Aotearoa where she embarked on her journey as a dance teacher. She opened her first dance school in Wanganui, and her passion led her to Palmerston North before eventually settling in Wellington.
Today, Parita resides in Wellington with her husband and their young son, Kiaan. Her dedication to both her career and her passion for dance is a shining example of how one can excel in multiple facets of life. Parita Bose is an inspiration to those who believe in following their passions and making a positive impact on their community. 🩰🎶👩‍🏫 #Dance #Empowerment #CommunityImpact