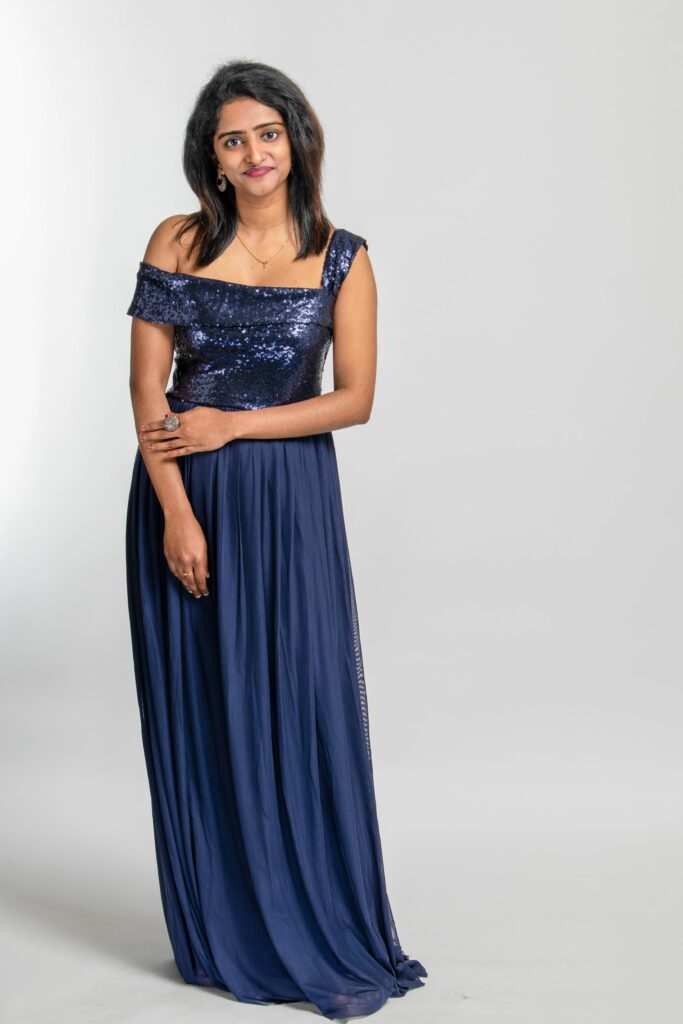 MISS POPULAR VOTING NOW OPEN!
Txt INDIANZ Riya to 4199, voting ends Friday 15th September.
Name: Riya Francis
Location: Hamilton, New Zealand 🇳🇿
Origin: Kerala, India 🇮🇳
About Me:
🌍 Proudly Hailing from Kerala
🌟 Participant in a Talent Show in New Zealand
🎤 A Privilege to Represent My Mother Nation
👗 Excited to Exhibit Talent on the Ramp
🌴 Passionate About Showcasing Kerala's Culture
🗣️ Committed to Improving Public Speaking Skills
👥 Eager to Address Larger Audiences
Bio:
Meet Riya Francis, a proud resident of Hamilton, New Zealand, originally hailing from the beautiful state of Kerala, India. Her journey is inspired by a deep sense of pride in her roots and a passion for showcasing her culture on a global stage.
Riya's journey in New Zealand includes participation in a talent show, where she recognized the privilege of representing her mother nation. For her, this opportunity is not only about showcasing her personal talent but also about bringing the rich and vibrant culture of Kerala to a wider and diverse audience.
In addition to her talent, Riya is eager to upgrade her skills in public speaking and gain the confidence to address larger audiences. She sees this platform as an opportunity for personal growth and a chance to make a meaningful impact by sharing her culture and talents with others.
Riya's journey is a celebration of cultural pride and the desire to connect with a diverse and appreciative audience. 🌟🌴🗣️ #CulturalPride #TalentShow #Representation