Miss IndiaNZ 2023 - Contestant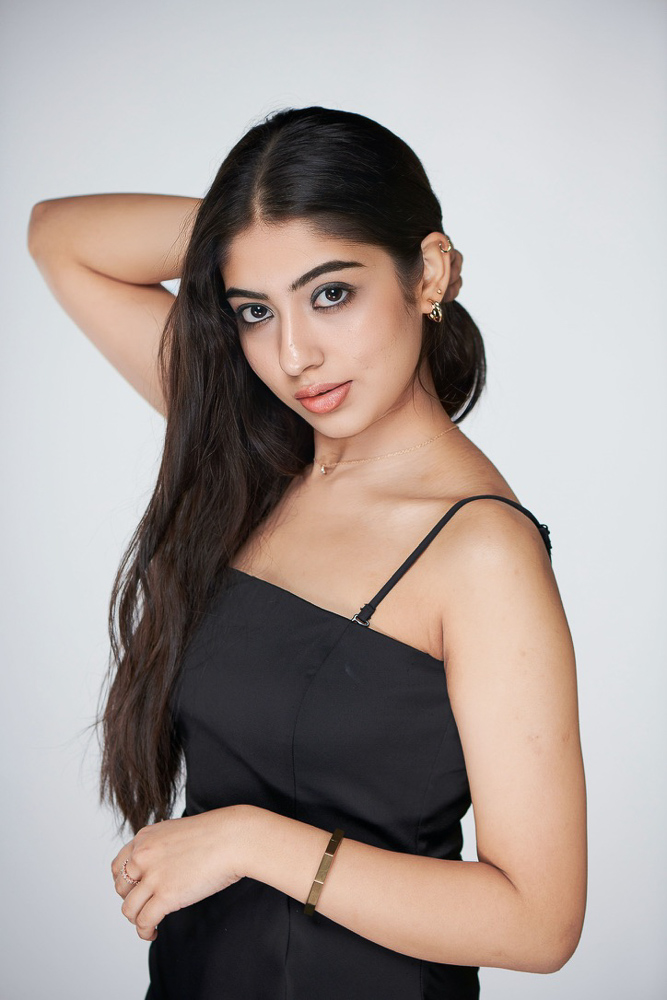 Name: Sanshi Baweja
Location: Auckland, New Zealand 🇳🇿
About Me:
🌟 Aspiring Model
🇮🇳 Proud of Indian Heritage
🏛️ Passionate about Culture and Traditions
🌿 Rooted in Deep Values and Ethics
Bio:
Sanshi Baweja, an aspiring model based in Auckland, carries with her a profound sense of pride and connection to her homeland, India. The mention of her country awakens strong feelings of patriotism, evoking memories of India's rich culture, traditions, and deep-rooted values.
For Sanshi, India is not just a place on the map; it's a source of identity, heritage, and a reservoir of ancient wisdom passed down through generations. She recognizes it as the country where ancestors have imparted invaluable values and ethics to their children, forming the very essence of her being.
With a burning desire to showcase this rich heritage and culture to the world, Sanshi is drawn to participate in Miss India. Her goal is to express her unwavering pride in her country and share the beauty of India's traditions with a global audience.
Through her journey, Sanshi hopes to embody the spirit of India and its timeless traditions, celebrating her roots and heritage on the global stage. 🇮🇳🌟 #ProudIndian #HeritageandCulture #MissIndiaContestant
MISS POPULAR VOTING NOW OPEN!
Txt INDIANZ Sanshi to 4199, voting ends Friday 15th September.