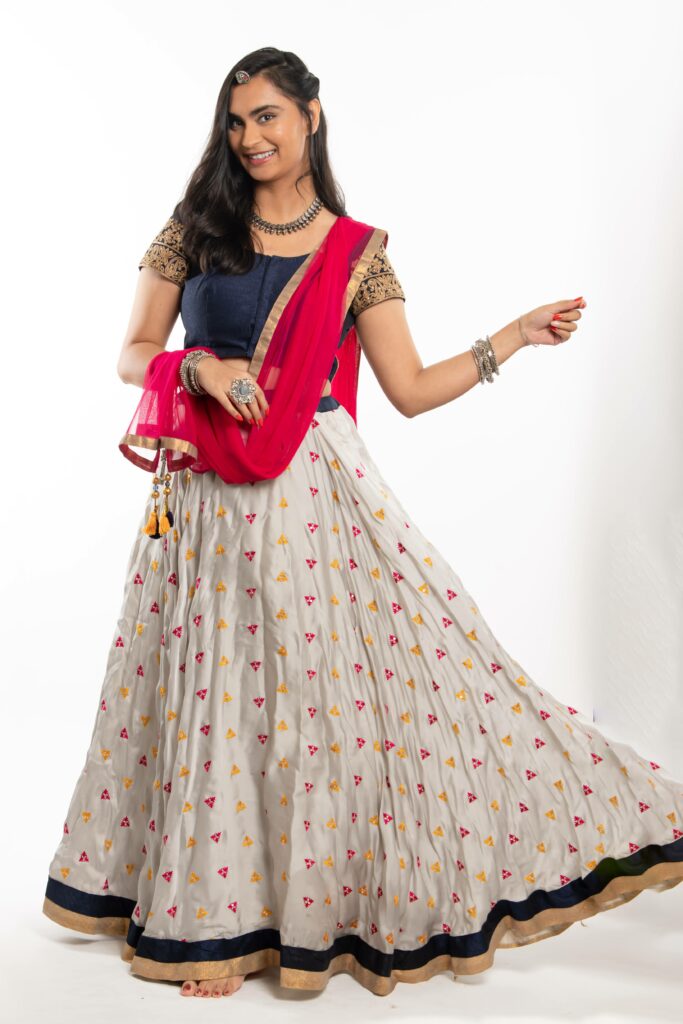 MISS POPULAR VOTING NOW OPEN!
Txt INDIANZ Sargam Polra to 4199, voting ends Friday 15th September.
Name: Sargam
Location: Auckland, New Zealand 🇳🇿
About Me:
🌟 Proudly Hailing from Vibrant Gujarat, India
🎓 Holder of Two Master's Degrees in IT and Data Science
💃 Dance Enthusiast and Choreographer from a Young Age
🥇 Award-Winning Scholar with a Gold Medal
🩺 Battling Endometriosis with Resilience
🤝 Advocate for Understanding and Empathy
🌟 Possessing Leadership Skills, Empathy, Kindness, and Grace
🎭 Aspiring Actor, Model, and Storyteller
🌍 On a Journey of Self-Discovery, Growth, and Cultural Connection
Bio:
Allow me to introduce Sargam, a vibrant and resilient soul with a rich tapestry of talents and experiences. Originally from the culturally vibrant state of Gujarat, India, Sargam's life has been an inspiring journey of self-discovery and a deep connection to her Indian heritage.
Dance has been her constant companion from the tender age of 3, and her passion has only grown stronger with time. She choreographed her first performance at the remarkable age of 4, using dance as a canvas to express her creativity, emotions, and storytelling abilities. Dance, in her life, is a language of its own.
Sargam's love for India extends beyond dance. She takes immense joy in relishing authentic Indian cuisine, immersing herself in melodious Bollywood music, and showcasing the beauty of Indian dance forms.
On the academic front, Sargam holds not one but two master's degrees, one in IT and another in Data Science. She's a shining scholar, having won numerous awards, including a prestigious Gold Medal for her outstanding academic achievements during her bachelor's degree.
Her journey has not been without challenges. Sargam has been a valiant warrior in her 18-year battle with Endometriosis. Her diagnosis, after 15 years of silent suffering, was a turning point in her life. Through her journey, she aims to foster understanding and empathy for those facing similar struggles.
Sargam embodies qualities that make her a remarkable individual – leadership skills, empathy, kindness, grace, and high emotional intelligence. She also knows how to have fun and celebrate life.
As Miss IndiaNZ, her aspirations are grand. She wants to inspire and support young girls in pursuing their dreams, breaking stereotypes, and embracing their uniqueness. Beyond that, she dreams of being an actor, model, and storyteller.
In conclusion, Sargam's journey is a testament to self-discovery, growth, and a profound connection to her Indian heritage. She's not just a passionate performer and a dedicated professional but also a leader for change, advocating for understanding, empathy, and embracing one's unique journey. 🌟🩺🎭🥇 #Resilience #Empowerment #CulturalConnection