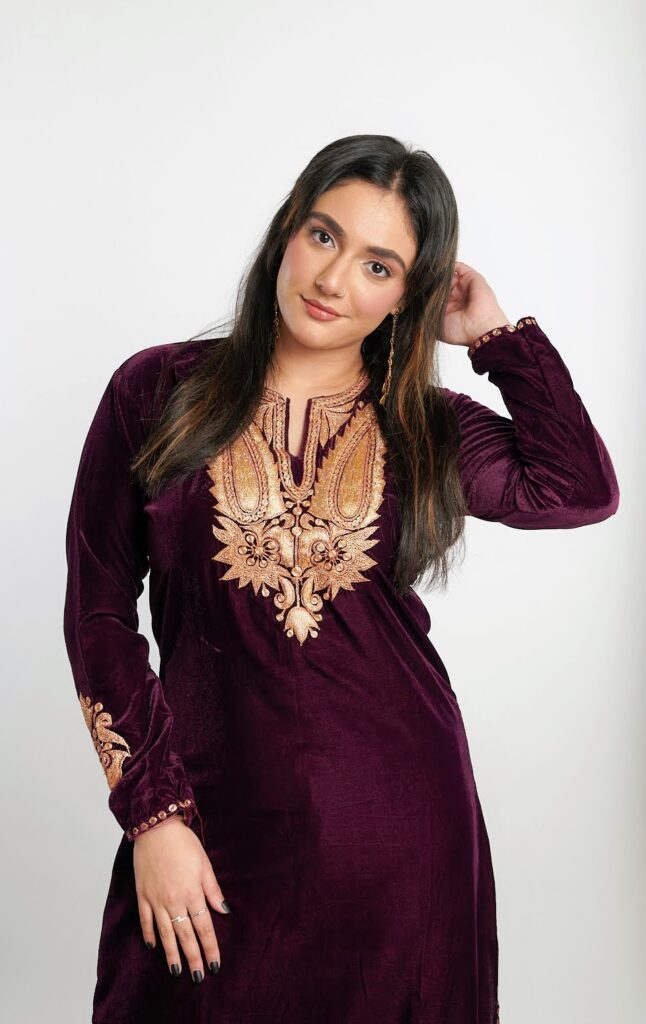 MISS POPULAR VOTING NOW OPEN!
Txt INDIANZ Shereen to 4199, voting ends Friday 15th September.
Name: Shereen Bakshi
Location: Hamilton, New Zealand 🇳🇿
Origin: Kashmir, India 🇮🇳
📚 Studying Biochemical Engineering
🧪 Part-Time Lab Technician
🏸 Passionate Badminton Player for Waikato
🎶 Dance Enthusiast and Cultural Event Choreographer
🎥 Model with Music Video Experience (Tseries)
🌟 Excited Participant in Miss India NZ 2023
Hello, I'm Shereen Bakshi! While I currently call Hamilton, New Zealand, my home, my roots trace back to the breathtaking paradise of Kashmir, India.
I'm a student pursuing Biochemical Engineering and a dedicated part-time lab technician, showcasing my commitment to both academics and professional growth.
My heart belongs to sports, music, and dance. I proudly represent Waikato in badminton and have had the privilege of participating in various badminton championships on behalf of the University of Waikato. Beyond sports, I'm passionate about dance and have taken on the role of choreographer for cultural events within the Waikato community.
Additionally, I've ventured into the world of modeling, working on music videos, including collaborations with Tseries, a significant achievement.
As a Leo, I exude confidence and leadership qualities, which I believe allow me to contribute positively to society and inspire others.
Now, I'm eagerly anticipating the incredible journey of Miss India NZ 2023, where I aim to showcase my talents and make a meaningful impact. My journey is one of determination, dreams, and a deep connection to my heritage. 🌟🏸🎶🕺 #MissIndiaNZContestant #Leader #PassionForDance