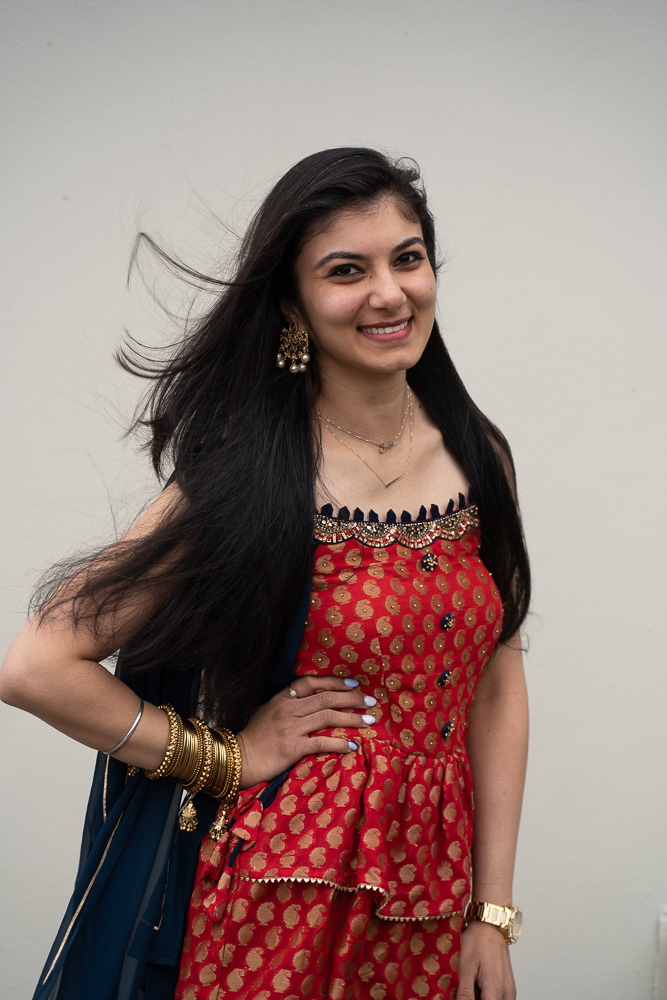 MISS POPULAR VOTING NOW OPEN!
Txt INDIANZ Sonia to 4199, voting ends Friday 15th September
Name: Sonia Ramani
Napier
Hometown: Mumbai, India
Meet Sonia Ramani, a vibrant and charismatic individual hailing from the lively city of Mumbai, India. Sonia's magnetic charm has the ability to captivate hearts wherever she goes. Her life's mission is to make a positive impact on the lives of others, and she has dedicated herself to this cause.
As a healthcare assistant, Sonia has tirelessly worked to uplift and empower vulnerable communities. Her unique ability to connect with people from all walks of life and provide them with a sense of belonging is a true testament to her character.
Sonia's passion for her work extends beyond the call of duty. She firmly believes that every individual deserves the opportunity to lead a life with dignity and purpose. Her experiences have taught her the power of empathy and the importance of lending a helping hand to those in need.
Education, in Sonia's eyes, is a lifelong journey. Her unwavering passion for learning and her drive to achieve greatness in life are the cornerstones of her identity. Her eloquence and ability to connect with people on a personal level make her an ideal advocate for the power of continuous learning.
In the upcoming Miss India NZ pageant, Sonia Ramani is poised to shine brightly. She is excited to share her vision of a harmonious blend between tradition and modernity. Her dedication to her personal growth, combined with her genuine empathy for others, makes her an outstanding candidate. With her magnetic presence and unyielding passion, Sonia is ready to take the stage and inspire others to believe in the limitless possibilities that life has to offer.
Proud to be Kiwi-Indian, and proud to represent Indian roots, Sonia Ramani is a true ambassador of positivity, empowerment, and cultural harmony. 🌟🇮🇳🇳🇿 #MissIndiaNZContestant #Empowerment #CulturalHarmony