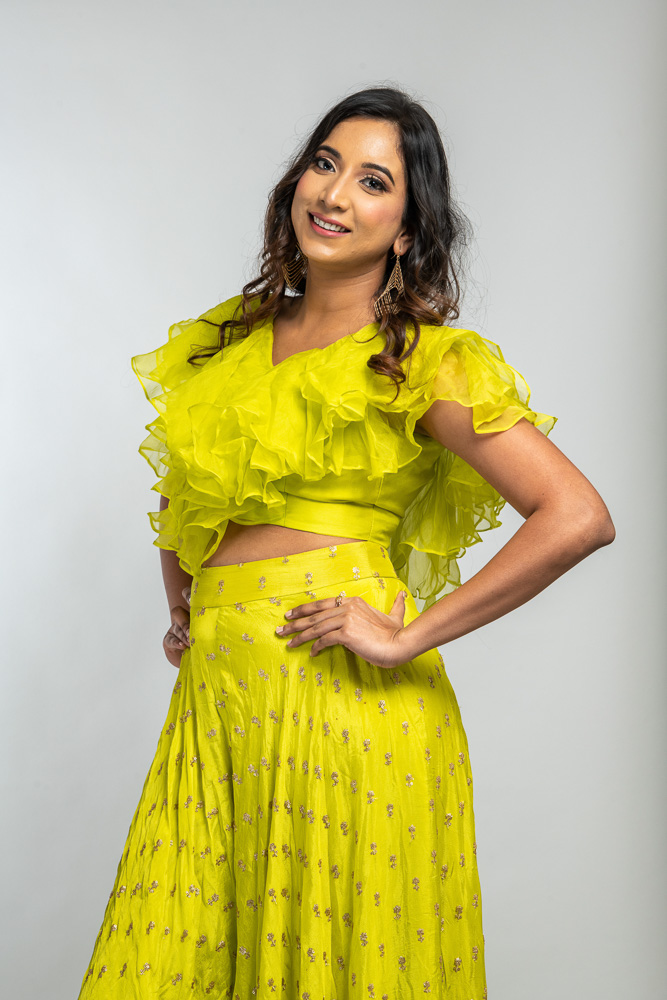 MISS POPULAR VOTING NOW OPEN!
Txt INDIANZ Vaishnavi to 4199, voting ends Friday 15th September.
Name: Vaishnavi Govindraj
Location: Auckland, New Zealand 🇳🇿
Origin: Mumbai, India 🇮🇳
About Me:
👸 On a Mission to Redefine Beauty Standards
🌟 Determined to Break Stereotypes About Height
🌞 A Believer in Self-Confidence and Empowerment
📸 Model with Experience in NZ Films and Series
Bio:
Meet Vaishnavi Govindraj, originally from the vibrant city of Mumbai, India, and currently residing in Auckland, New Zealand. Her journey is one of resilience, self-discovery, and a commitment to challenging societal beauty norms.
Vaishnavi has faced the challenges of body shaming, particularly for her height, and has battled depression as a result. However, her growth and self-awareness have led her to realize that being tall is just as beautiful as any other trait. She's determined to show the world that height should not define beauty and that confidence in oneself is key.
In addition to her empowering mission, Vaishnavi is a model with experience in New Zealand-based films and series, where she's had the opportunity to make her mark and break stereotypes.
Her journey is a testament to self-confidence, empowerment, and the drive to redefine beauty standards. Vaishnavi's story serves as an inspiration to those who have faced body shaming and reinforces the idea that everyone is beautiful in their own unique way. 🌟📸👸 #BodyPositivity #SelfConfidence #RedefiningBeauty