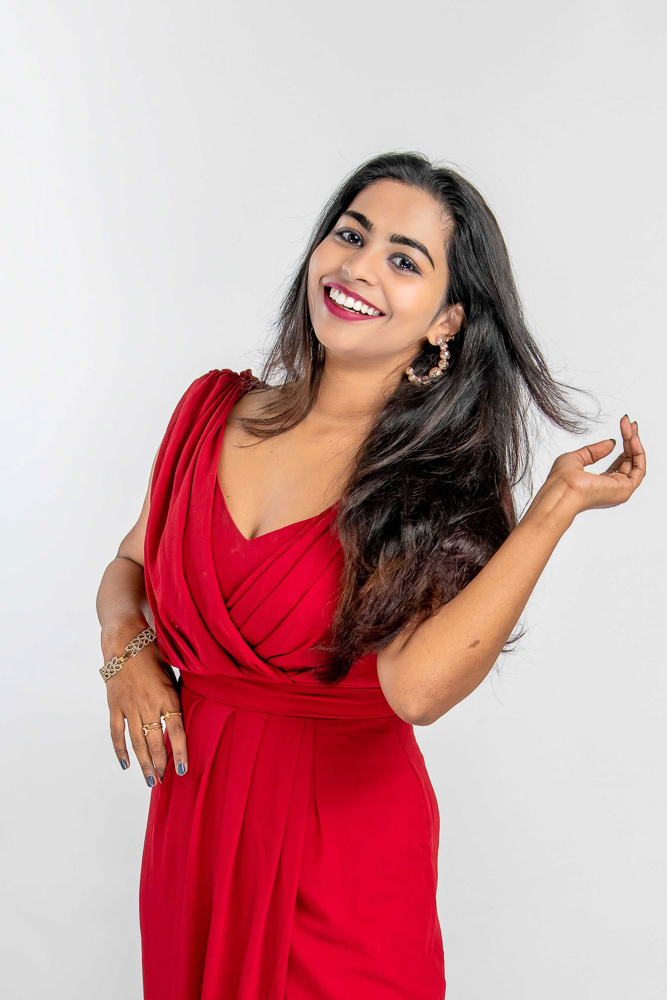 MISS POPULAR VOTING NOW OPEN!
Txt INDIANZ Chinnumol to 4199, voting ends Friday 15th September.
Name: Chinnumol Jose (Chinnu)
Location: Palmerston North, New Zealand 🇳🇿
About Me:
🌟 Pursuing Postgraduate Degree in Psychology
👩‍💼 Mental Health Support Worker
🌍 Passionate Advocate for Gender Equality and Anti-Bullying
🩰 Dancer and Singer with Self-Belief, Confidence, and Determination
🎵 Enjoys Music, Traveling, Window Shopping, and Making Connections
🏆 State-Level Indian Folk Dance Competition Winner
🌟 Aims to Inspire Others to Conquer Their Dreams
Chinnumol Jose, also known as Chinnu, hails from Palmerston North, New Zealand, and originally from Kerala, India. Her journey is one of diverse passions and a profound commitment to making a positive impact on the world.
Currently pursuing a postgraduate degree in Psychology, Chinnu also serves as a mental health support worker. Her advocacy for gender equality and anti-bullying initiatives is deeply ingrained in her beliefs. She sees gender equality not just as a matter of fairness but as a pivotal step toward creating an inclusive and prosperous world for all. Similarly, her work against bullying aims to foster a safer, more compassionate, and positive environment for personal growth.
As a budding psychologist and a passionate dancer, Chinnu exudes self-belief, confidence, and determination. Her talents extend to dancing and singing, while her hobbies include listening to music, traveling, window shopping, and building connections with people. She also nurtures an undying love for modeling.
Chinnu's achievements speak of her dedication. She's been a state-level winner in Indian folk dance competitions and a two-time winner in M.G. University folk dance competitions.
She views success as a challenging journey, and she sees Miss India NZ 2023 as a milestone opportunity to challenge herself further. Chinnu's aspiration goes beyond personal success; she wants to be an inspiration for girls who may lack self-belief and confidence, encouraging them to pursue their dreams fearlessly.
Chinnu's journey is marked by a commitment to equality, positivity, and empowerment. She's a shining example of someone determined to make a difference in the world. 🌟💃🎤🌍 #AdvocateForChange #Inspiration #MissIndiaNZContestant